We are the unifying voice of advertising.
It is our mission to promote community, recognition, education and corporate responsibility for all of Northern Nevada.
Learn More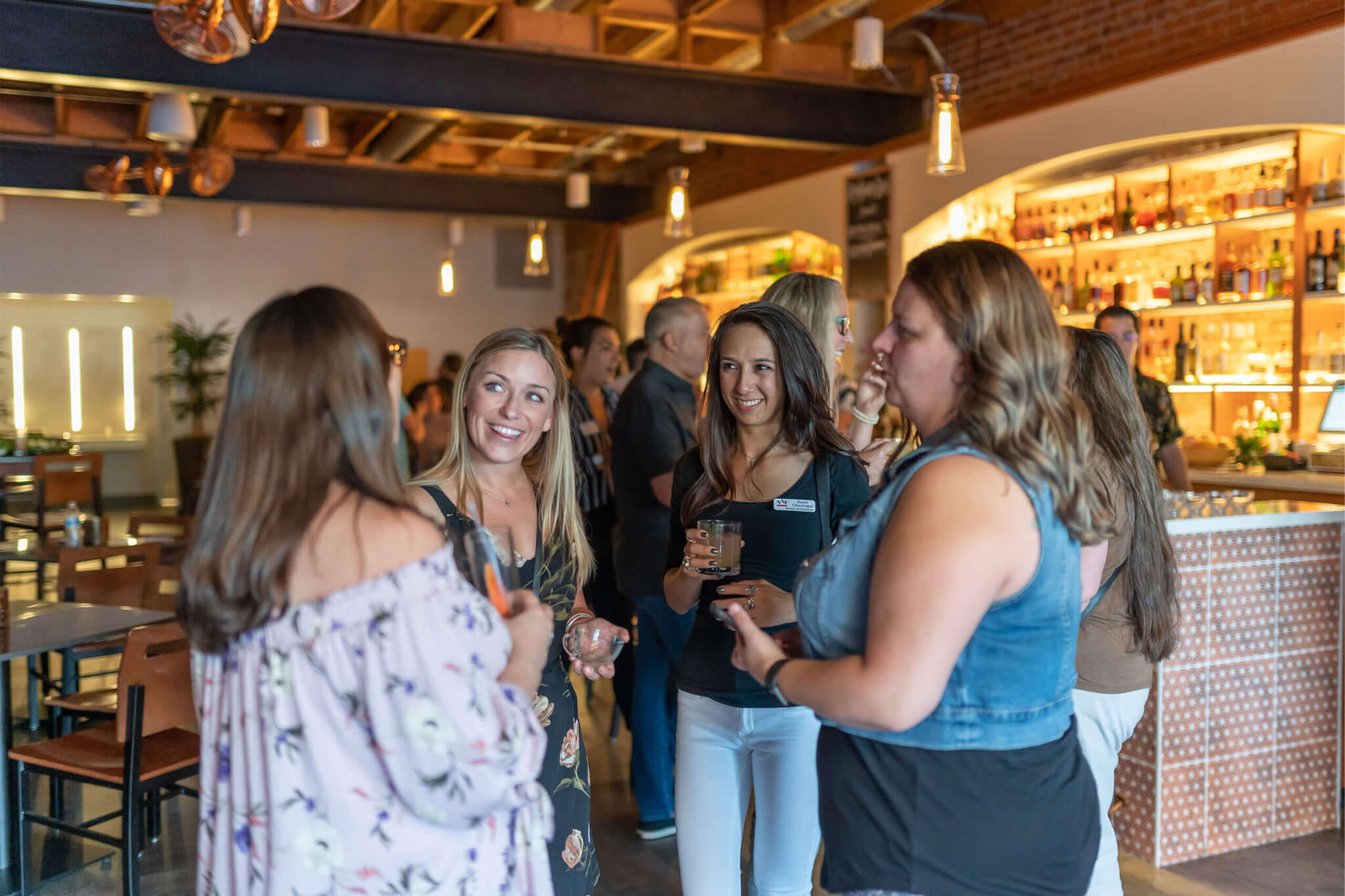 We have a long history of being the resource of thought leadership behind the industry.
Check Out Our Blog
Listen to industry executives speak about the latest changes in advertising, hot trends, and inspirational stories at our speaker luncheons.
View Upcoming Events
Whether you're looking to expand your connections or just want to hang with your ad club friends, our mixers are a chance to do all of that and more.
Learn About Membership
October 18th
AAF-ter Hours: Halloween Mixer
Join us for some spooky times at The Z Bar. Come dressed as your favorite ad character and your first drink is on us!
RSVP